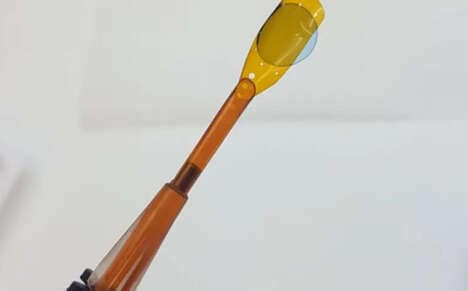 'Precise Bio' announced a new partnership with 'Carl Zeiss Meditec' ('Zeiss'), under which the two companies will collaborate on the development of bioprinted corneal implants. Zeiss wanted to invest again in Precise Bio based on the success of the collaboration between the two companies in 2020 when they developed lens implants.
According to Aryeh Batt, CEO of Precise Bio, the corneal implants are designed to "address unmet needs in the field of ophthalmology," demonstrating that the companies are primarily motivated by the needs of patients and consumers around the world.
Details of the partnership include Zeiss investing in the purchase of shares in Precise Bio and securing exclusive rights for Zeiss to commercialize the corneal implants in the global market once the product is approved.
Photo Credit: Precise Bio