Alabama Barker is responding after followers deemed over one of her social media looks "inappropriate."
Over the weekend, the 17-year-old daughter of Blink-182 drummer Travis Barker and model Shanna Moakler shared Instagram and TikTok posts of herself donning the outfit.
In the pics and clips, Alabama sported a skin-tight dress with spaghetti straps that showed off her stomach and décolletage. She pulled the look together with a sleek ponytail and silver jewelry.
After mixed opinions over her dress, Alabama reportedly responded to her critics in her Instagram stories.
"Let's stop getting mad on my page that you felt the need to oversexualize me and have a problem with it," she began her message, according to Buzzfeed.
She added: "I'm not going to wear long sleeves, etc., to make the internet not sexualize the body I was born with. If you have a problem, unfollow me."
Many people flooded the teen's comments sections to slam the dress in her original post. "I love Bama… but baybeeee. This is too much for someone her age," an Instagram user wrote. "Underage kids should not dress like this," a TikTok user proclaimed.
Other loyal fans of the young star shut down the naysayers and praised her style. "This dress looks so good on you 😌" one wrote.
Another Instagram user defended Alabama against her haters in a lengthy message, writing: "I understand that she's a minor, but what bugs me is the fact that all of you guys are judging her when God knows all of us did the same shit she's doing at her age!!"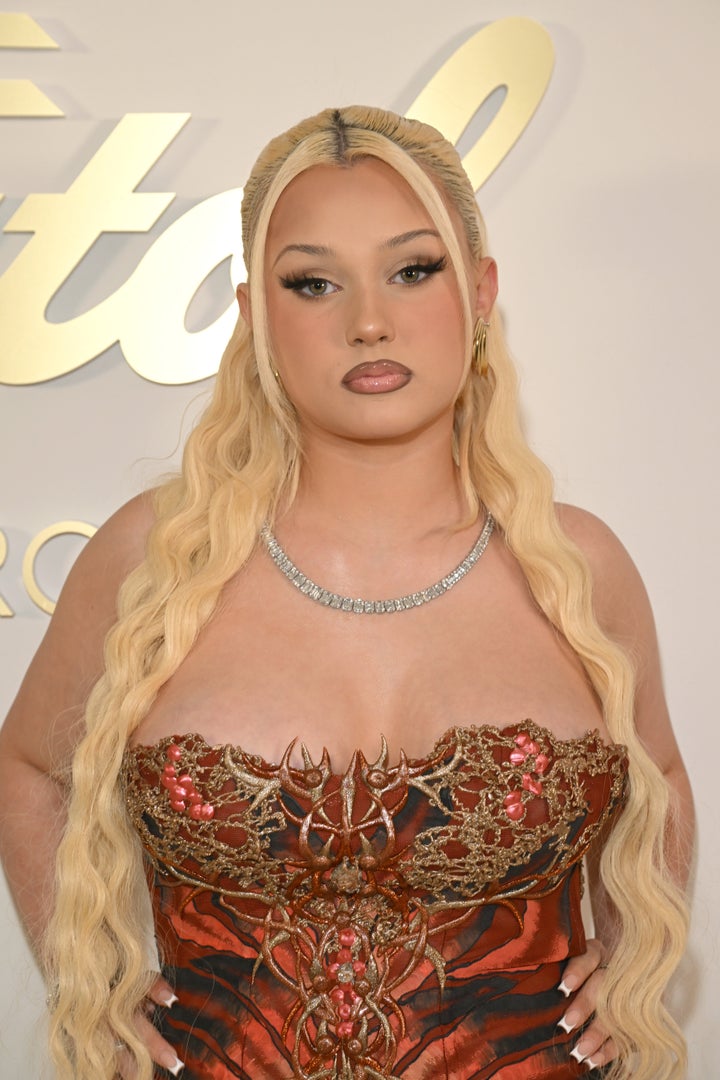 Alabama previously responded to her critics earlier this year in a social media posts featuring her rocking a full glam makeup look. In the TikTok video, she seemingly mocked the looks of those who judged her.
"When Kathryn with 3 kids only waterline liner, 4 diffrent colored blonde & Tom shoes, talk about my makeup or my age," she captioned the cheeky TikTok video that was shared on April 18.