Jacob Elordi has arrived — but has some thoughts about the films that got him here.
The 26-year-old is sure to bridge the gap this year from heartthrob to leading man with critically acclaimed films. He is still known to many for his breakout role in Netflix's "The Kissing Booth" franchise, however, and never wants to accept material like that again.
This isn't the first time he's come up against the franchise. Last year, he revealed he "went to war" with the streaming giant over allowing his character to smoke cigarettes in order to stay true to the source material.
Elordi was a struggling Australian actor when Netflix offered him the part of a smoldering high school athlete. While its success saw him sign on for two sequels, the actor was desperate to shatter his twee image — with "Euphoria" arriving as a godsend in 2019.
"How is caring about your output pretentious?" Elordi told GQ of his critics. "But not caring, and knowingly feeding people shit, knowing that you're making money off of people's time, which is literally the most valuable thing that they have. How is that the cool thing?"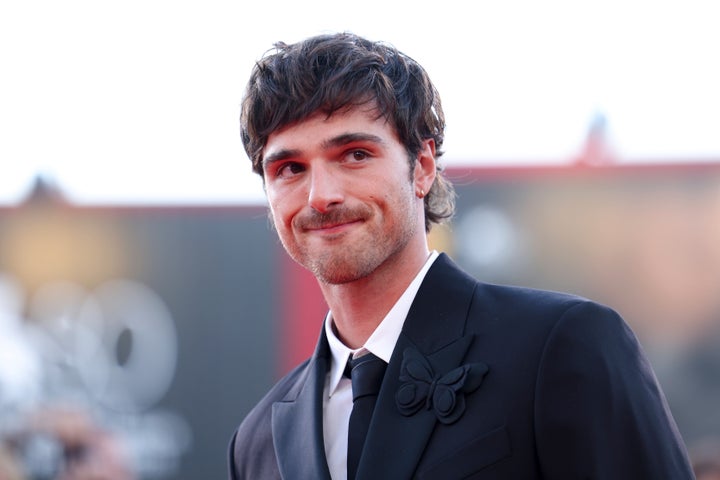 Elordi, who also stars in an upcoming drama titled "Saltburn," isn't interested in the superhero movies that might entice other actors.
"Not particularly, no," he said. "I've always been told to say a rounded answer or my agent will get mad at me. 'Anything can happen!' And obviously anything can happen, but at this stage in my life, I don't see myself having any interest in that."
"I like to make what I would watch, and I get very restless watching those movies," Elordi continued.
The actor has already had practice saying "no," however, and revealed he turned down a "Superman" audition. While some would suggest doing studios a favor by saying "yes," Elordi disagrees with Hollywood's "one for me, one for them" game.
"That one's a trap as well," he told GQ. "Because it can become 15 for them, none for you. You have no original ideas and you're dead inside. So it's a fine dance. My 'one for them,' I've done it."