Kevin Bacon says that keeping pigs has made him stop seeing them as, well, bacon.
"I no longer eat goat and I no longer eat pig, because I have goats and I have pigs," the actor told People in an interview for the magazine's "Sexiest Man Alive" issue, which was released Friday.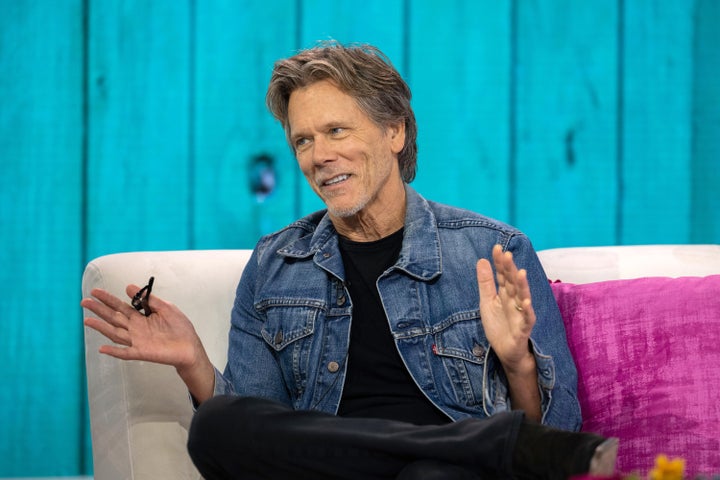 The "Footloose" star and his wife, fellow actor Kyra Sedgwick, own a farm in Connecticut where they have an assortment of animals, including alpacas and Shetland ponies ― one of which has a pesky habit of biting Bacon in the butt.
"I love animals, they are a joy to be around, and they're very, very calming for me," he told People.
But though he eschews pork and goat meat, Bacon isn't fully vegetarian, and it sounds like Sedgwick would like to keep it that way.
"My wife … is like, 'We can't get any more animals, because you're going to stop eating everything,'" he told the magazine.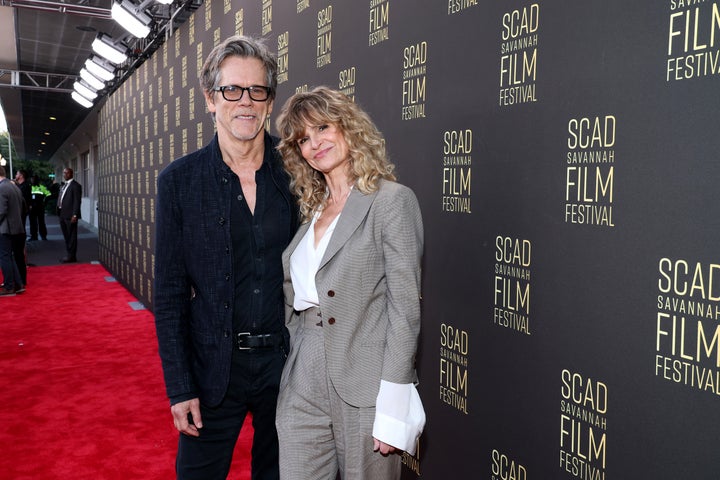 That said, the two certainly eat their veggies. In 2021, Bacon shared a social media video that showed him making a "(mostly) vegetarian Bolognese" for Sedgwick. And back in 2012, Bacon told Grub Street that the couple's signature dish to prepare was kale salad. When the food site then asked whether the pair were vegetarian, Bacon replied: "No, but I love kale. Both of us love kale."