The Buffalo Bills fired offensive coordinator Ken Dorsey on Tuesday after the team lost to the Denver Broncos in stunning fashion, 24-22.
The Bills announced quarterbacks coach Joe Brady will take over as the interim offensive coordinator.
CLICK HERE FOR MORE SPORTS COVERAGE ON FOXNEWS.COM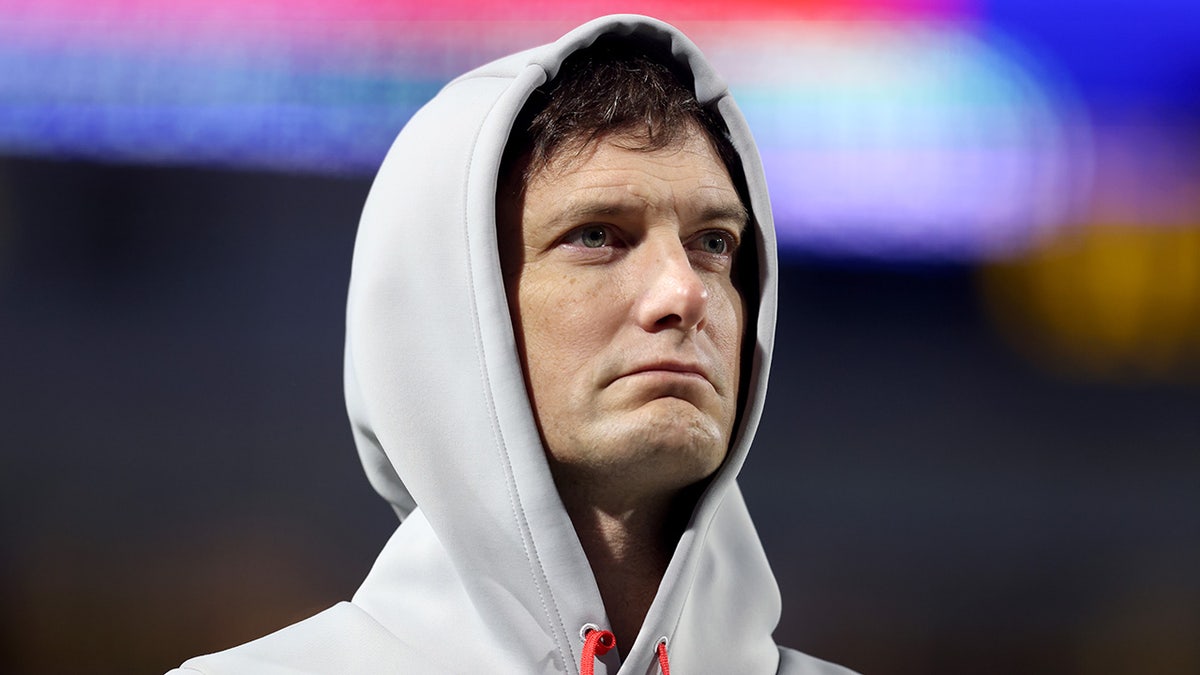 Josh Allen finished Monday night's game with 177 passing yards, a touchdown pass and two interceptions. At least one of the interceptions went off his receiver's hands into the arms of Broncos safety Justin Simmons. Allen's rushing touchdown in the fourth quarter put the Bills ahead.
Buffalo had 369 yards of total offense, outpacing Denver, which accumulated 300 yards.
The Bills' defense allowed the Broncos to get within field goal range. Then, a too many men on the field penalty gave the Broncos a second chance at the game-winning field goal. Will Lutz made it from 36 yards out.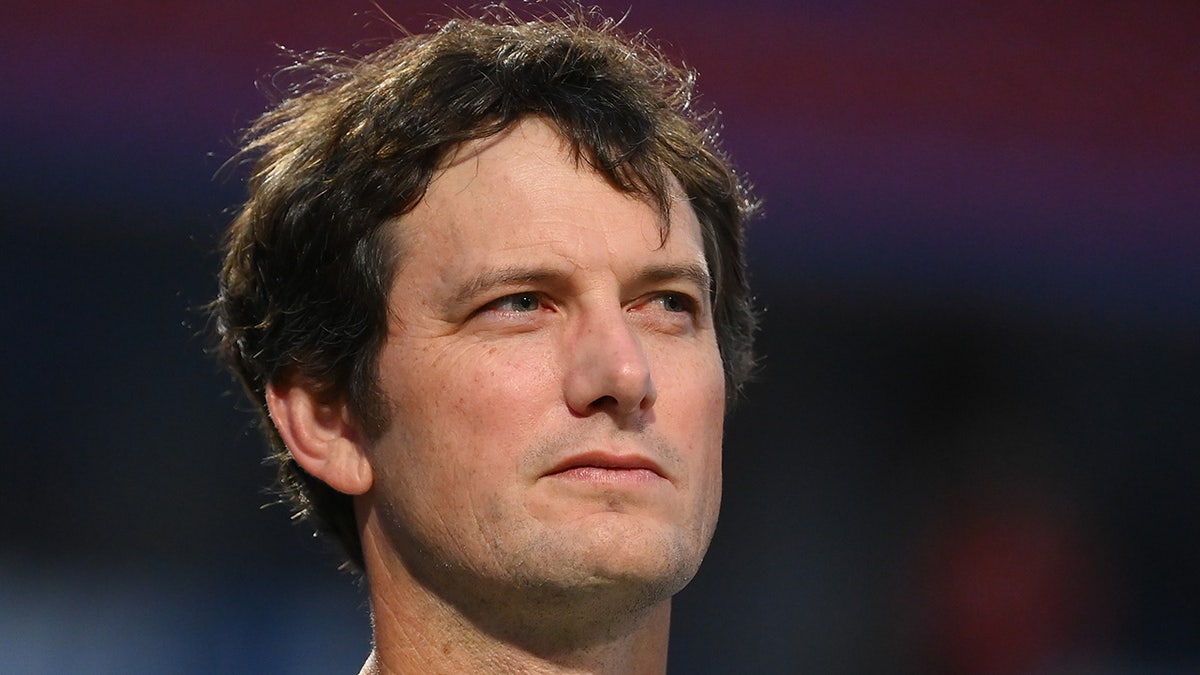 BILLS' JOSH ALLEN 'ONE OF THE MOST BAFFLING PEOPLE IN FOOTBALL,' SUPER BOWL CHAMP SAYS
"It's inexcusable," Bills coach Sean McDermott said after the game. "We practice that two or three times a week, the substitution from dime to field-goal block and at the end of the day, we didn't execute it."
McDermott suggested he would take him to address some of the other issues plaguing the team.
"I think I need a little bit of time here after the game to assess that," he said. "Obviously I'm not real happy right now, so I'll evaluate that in the next 24 hours here and see where that takes us."
It raised the question of Dorsey's job being on the line even as the Bills are seventh in the NFL in yards gained and eighth in points scored. The team was third in expected points added per play.
McDermott said he had confidence in Dorsey, but "I believe we can be better at the same time."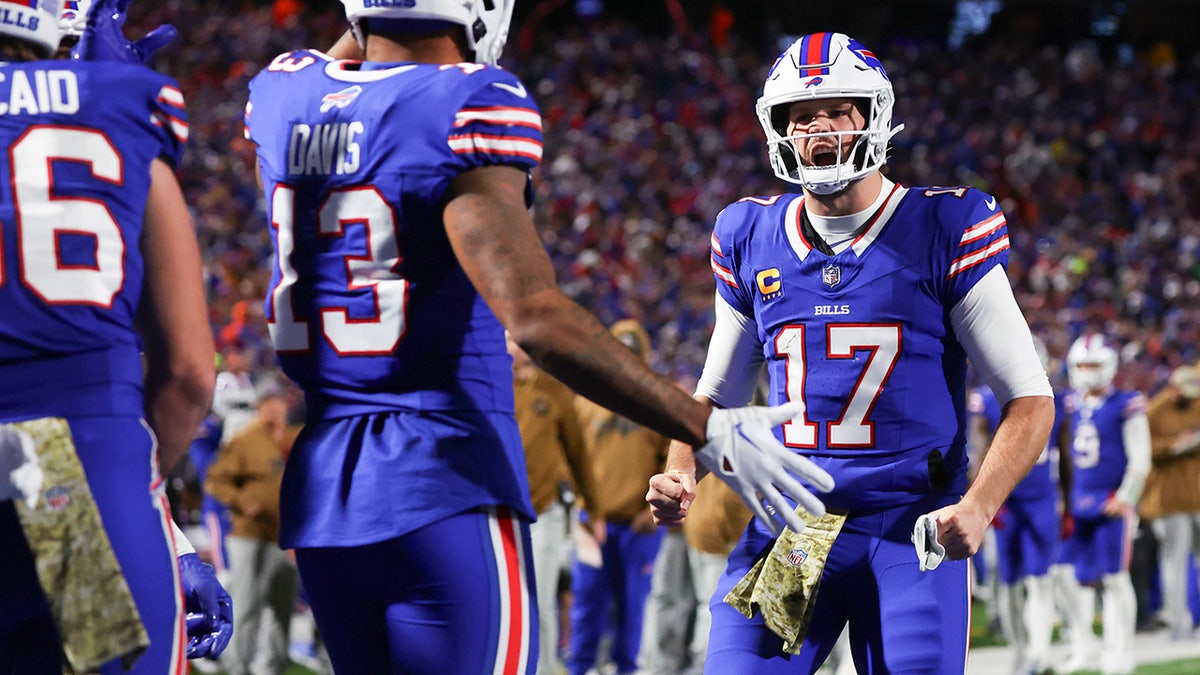 CLICK HERE TO GET THE FOX NEWS APP
Allen has a league-leading 11 interceptions as Buffalo has not scored more than 26 points in six straight games.
The Associated Press contributed to this report.