Chad Wheeler, a former NFL offensive lineman, was found guilty Thursday of two domestic violence charges stemming from a horrifying attack on his ex-girlfriend in January 2021.
Wheeler, who played for the Seattle Seahawks and New York Giants, was found guilty by a King County, Washington, jury of first- and second-degree domestic violence charges, according to FOX 13 Seattle. The jury found Wheeler not guilty of unlawful imprisonment.
CLICK HERE FOR MORE SPORTS COVERAGE ON FOXNEWS.COM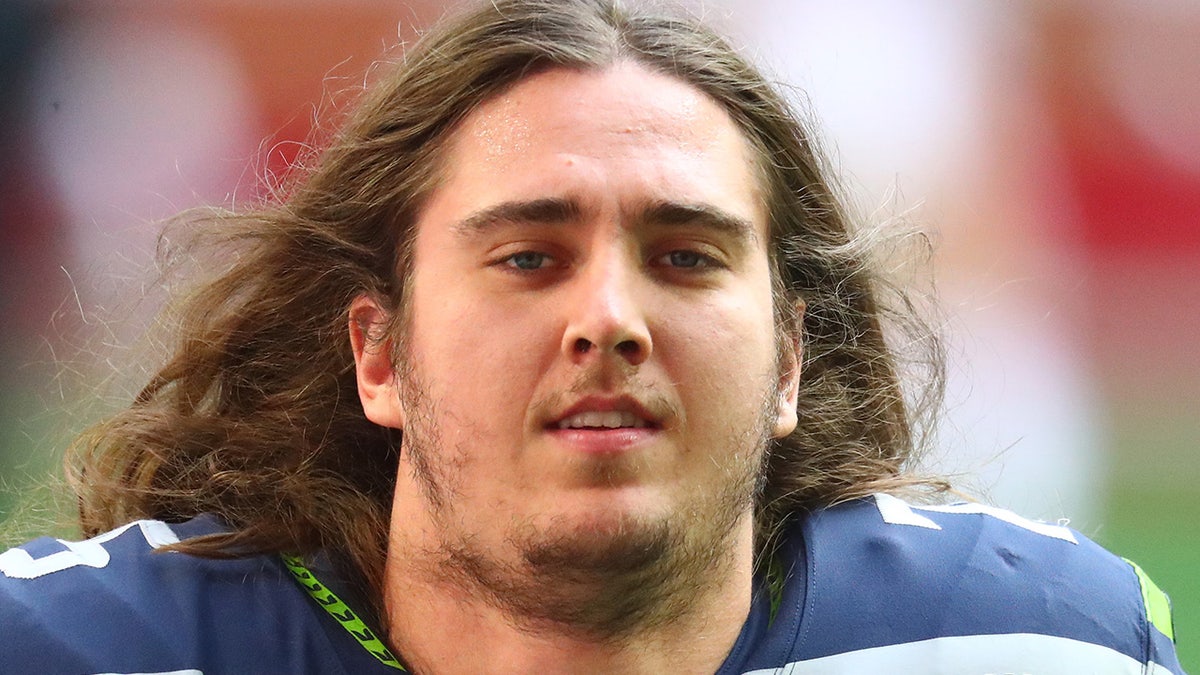 The 29-year-old California native will be sentenced in December. The station noted that the first-degree conviction came with the determination that the former NFL player used force of means likely to result in death. He could be sentenced to a minimum of five years in prison.
Alleah Taylor, Wheeler's girlfriend at the time of the incident, said he assaulted her when she refused to bow to him. She told "CBS This Morning" in February 2021 things escalated from there.
SAINTS' MICHAEL THOMAS ARRESTED AFTER ALTERCATION WITH CONSTRUCTION WORKER, POLICE SAY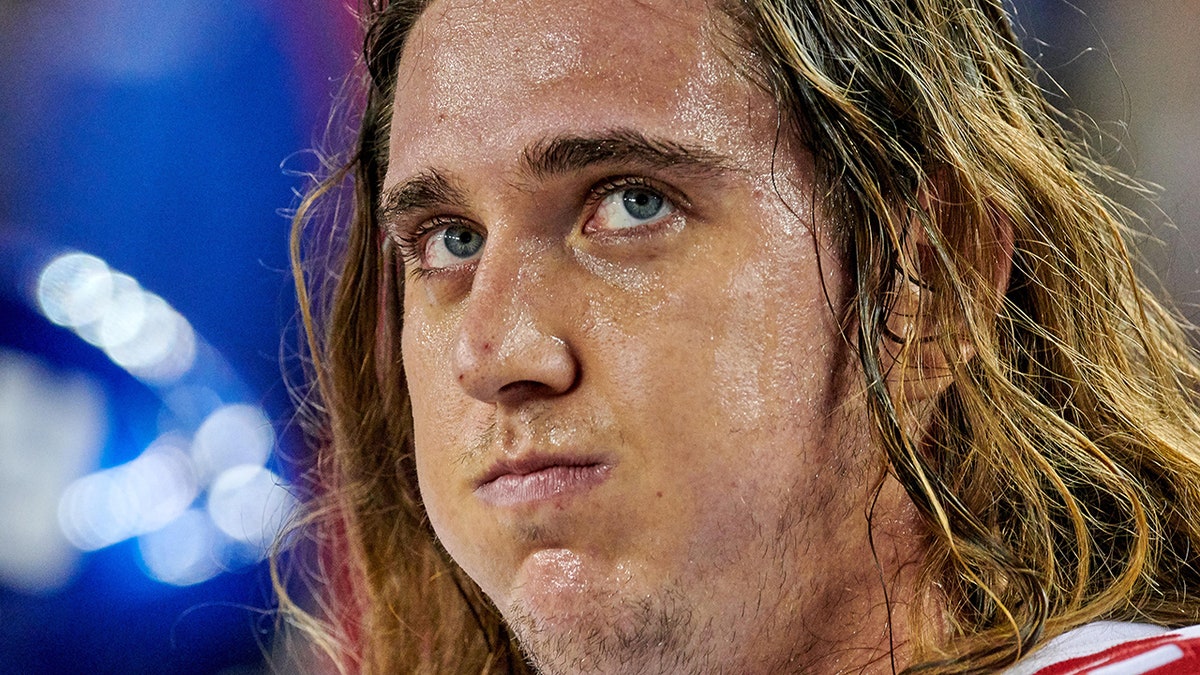 "He, he stood up. And he told me to bow down. And I asked him why. And he didn't respond. He just told me to bow down again. And I told him no. And he immediately grabbed my neck. And that's when things began," she said, adding that Wheeler choked her and she blacked out twice.
"I had touched my face. And I looked down, and there was, there's blood on my hand…. I remember getting up and running to the bathroom. Chad was standing by the bed, by the doorway. And he was sipping his smoothie and was, like, "Wow, you're, you're still alive.'"
After the verdict was handed down, Taylor wrote on X, "I finally have justice."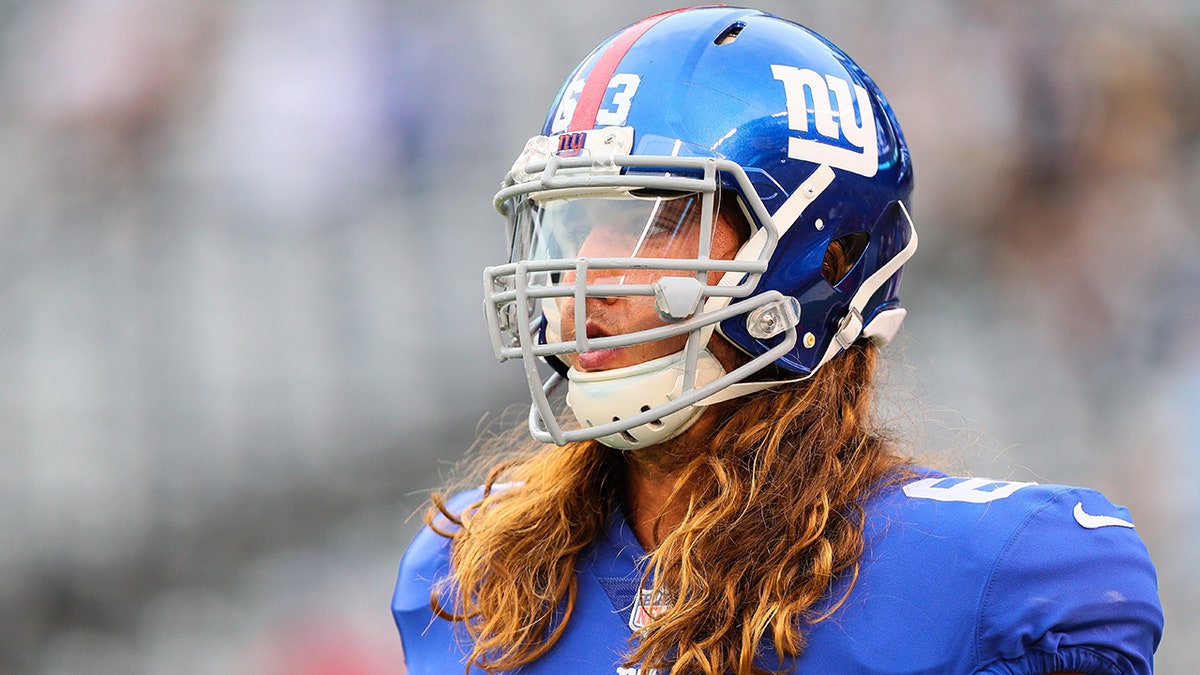 CLICK HERE TO GET THE FOX NEWS APP
Wheeler pleaded not guilty to the charges. He claimed the incident was a "manic episode."