Golf influencer Paige Spiranac wrote on social media on Friday she was stunned by the "outrage" one of her outfits was getting on the internet.
Spiranac posted a photo on Instagram and X of herself wearing a white collared shirt and shorts that left only a few things to the imagination. She was posing on a green next to the flag stick. There were more than 3,300 comments on the Instagram post and a lot of people were upset with her outfit choice.
CLICK HERE FOR MORE SPORTS COVERAGE ON FOXNEWS.COM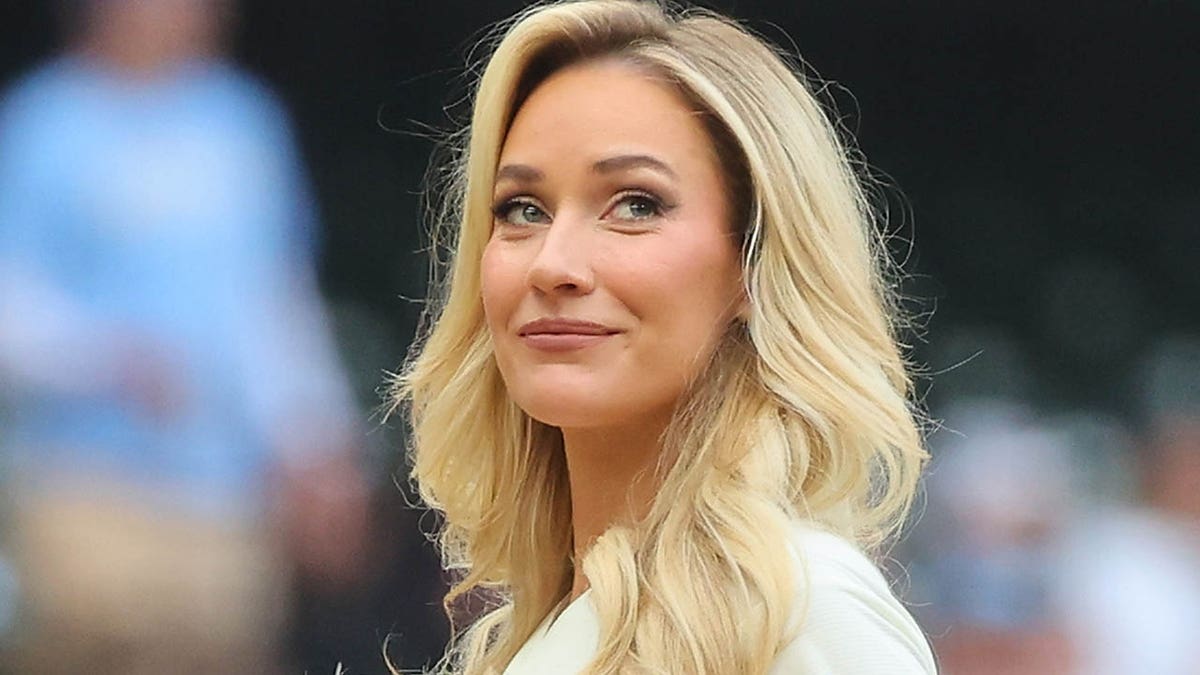 But Spiranac, who built up nearly 4 million followers on Instagram alone, responded on X with her own remarks.
"It's amazing the outrage this outfit is causing on Instagram," she wrote. "It's just a little cheeky or booty cleavage as I like to say lol. I think it's quite tame and this picture is cute. Thoughts?"
Spiranac is not one to back down from anyone coming after her.
In April, Spiranac wore a revealing green robe as she talked about the tournament, prompting one comment that drew a separate response from the golfer. In a TikTok video that received more than a half-million views, she clapped back at the commenter.
TIGER WOODS TAKES SWIPE AT LIV GOLF AS HE TALKS UP NEW LEAGUE: 'HERE IT'S VERY SIMPLE'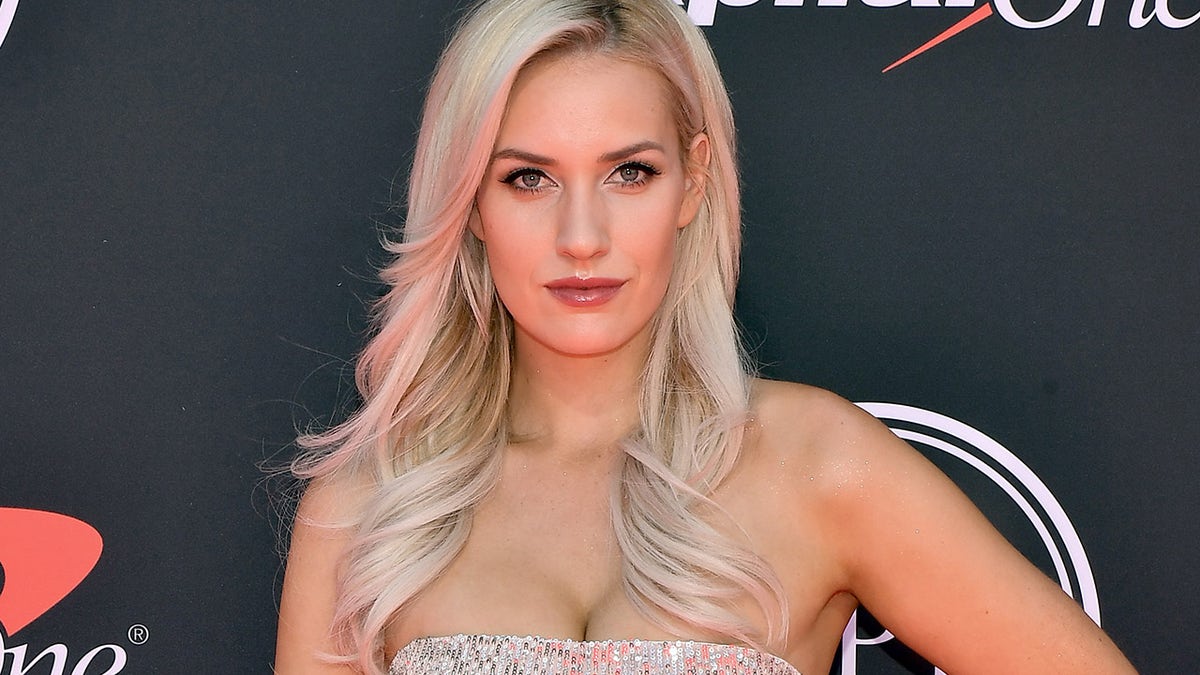 "This is so insulting to men," the comment read. "Don't toy with our love of golf. You're beautiful, yes. But you don't need to be overt. Dress proper and u'd still be hot."
Spiranac lost the robe and responded.
"So, what I'm gathering is that you hate boobs," she said.  "But everyone loves boobs. Boobs are great!"
In March, Spiranac made a plea to her followers across all her social media platforms to not get offended so much. It's apparent the commenter didn't get the message.
She urged them to worry about something else besides "boobs."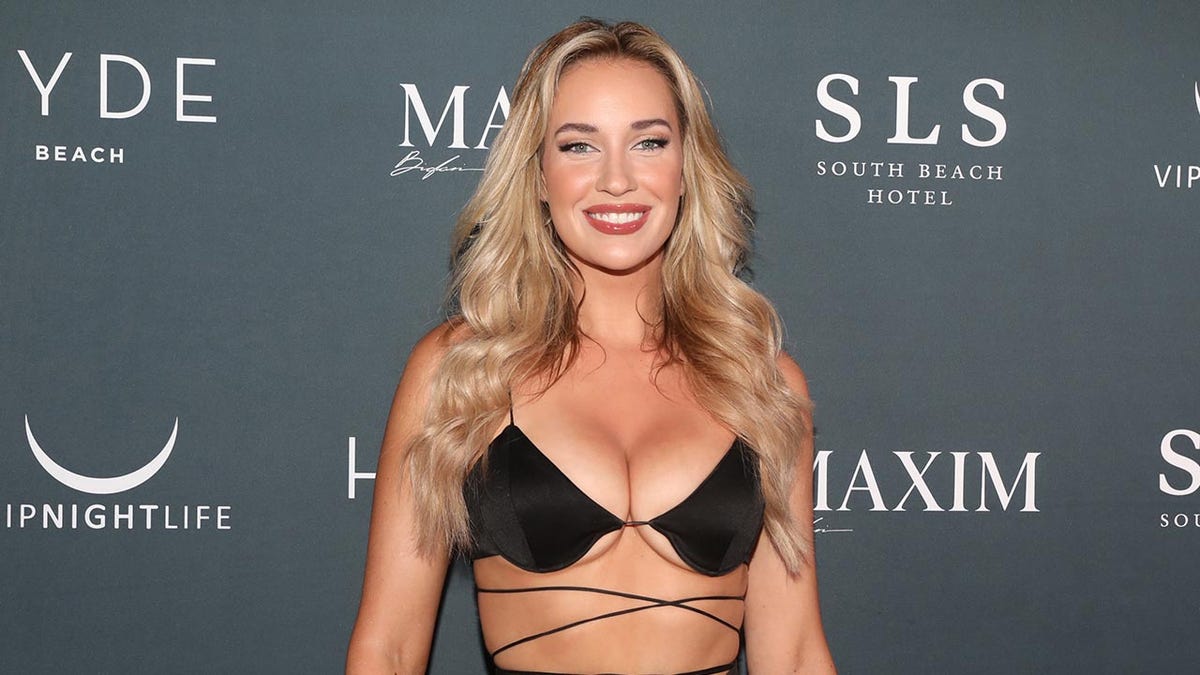 CLICK HERE TO GET THE FOX NEWS APP
"There's a lot going on in the world that should bother you and offend you," she tweeted. "Boobs ain't one of them."