The New England Patriots' final drive ended in a bizarre way on Sunday against the Indianapolis Colts.
First, the Patriots decided to bench Mac Jones after he threw an interception to end the previous drive when it looked like they were on their way to score. Bailey Zappe came into the game down four points with no timeouts left.
CLICK HERE FOR MORE SPORTS COVERAGE ON FOXNEWS.COM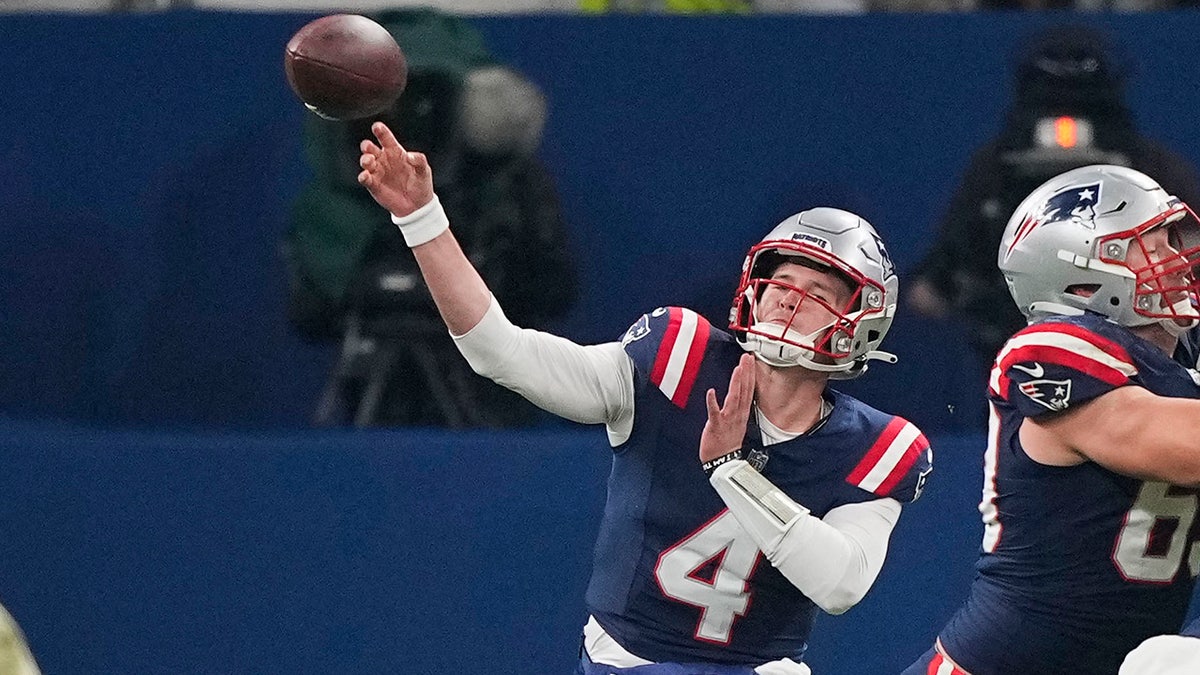 Zappe and the Patriots converted on fourth down to keep the drive alive with about 57 seconds remaining and counting. He called his teammates to the line in what appeared to be a situation in which he would spike the ball to stop the clock.
With 36 seconds left, Zappe faked the spike and threw the pass into triple coverage. Colts defensive back Rodney Thomas II jumped the route and intercepted Zappe to end the game. Indianapolis won 10-6.
Zappe was asked after the game about what he saw on the final throw, according to ESPN.
PATRIOTS' MAC JONES FACES WRATH OF OFFENSIVE COORDINATOR DURING LOW-SCORING GAME VS COLTS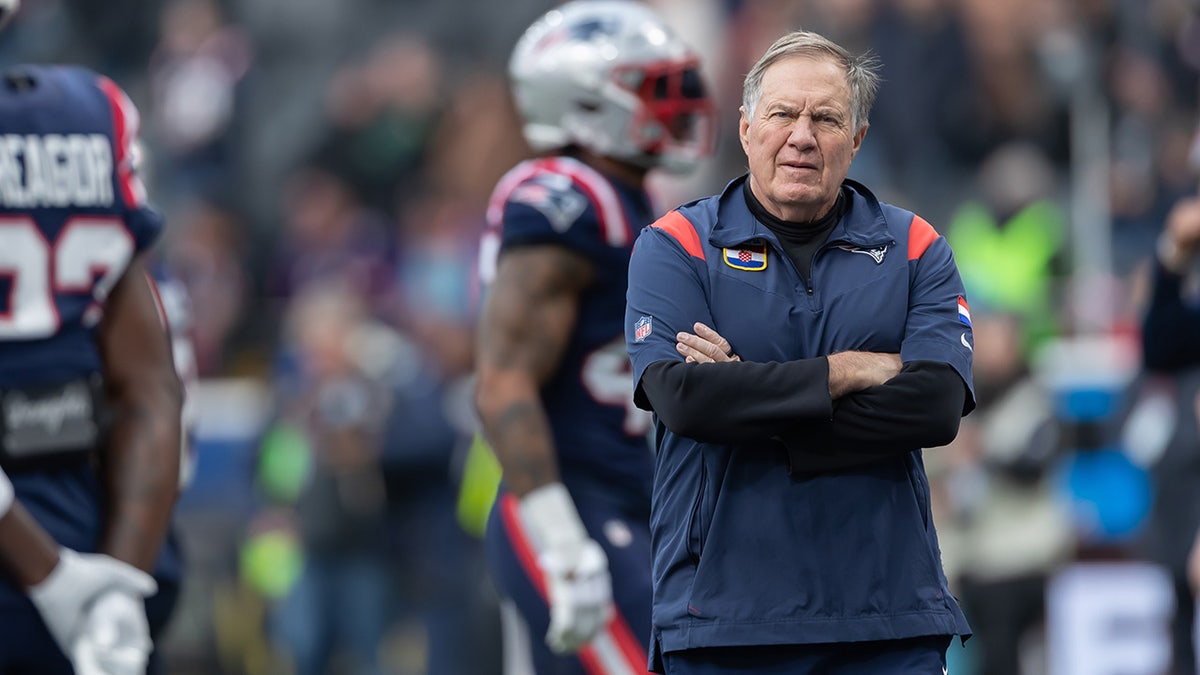 "I can't say what I want to say," he started cryptically. "We were kinda behind on time, the way we talked about yards. We talk about 1 yard for every second. So, we were trying to get ahead of the time by taking a shot.
"Figured, you know, the play that we had – the fake spike – trying to catch the defense off guard and not get the rush going. That worked but it's kinda me trying to force it to try and make a play to get us ahead of time. Looking back at it, I'd just say, 'Hey, just throw it incomplete. Live for the next down. Try and see if we can take another shot.' But I'm sure we'll look at it tomorrow or Tuesday and learn from it."
When asked about the quarterback situation, Belichick said the team would determine it next week.
CLICK HERE TO GET THE FOX NEWS APP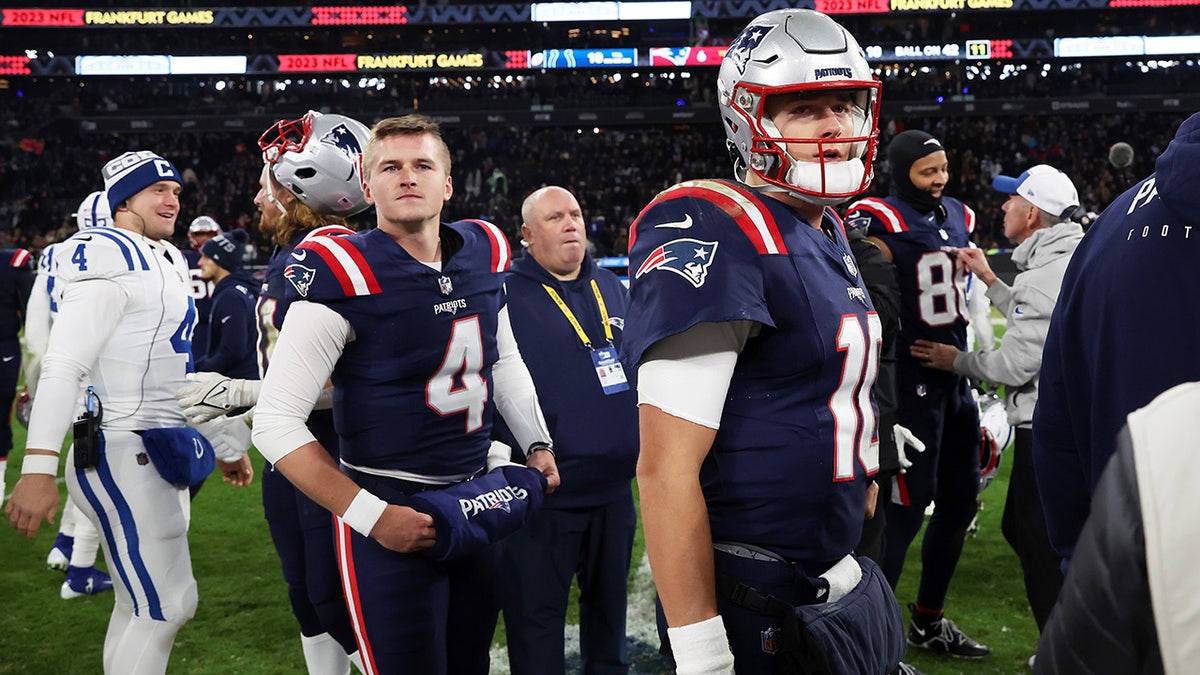 New England dropped to 2-8 on the season.