A British convert to Islam who was convicted in Turkey of being part of the Islamic State group was sentenced to eight years in prison in Britain on Monday after he pleaded guilty to terrorism charges.
Aine Leslie Davis, 39, was deported from Turkey in August 2022 and detained on arrival at London's Luton Airport after serving a seven-and-a-half-year sentence for membership in IS.
He pleaded guilty last month to having a firearm for terrorism purposes and two charges of funding terrorism.
DENMARK SCORES WIN IN LEGAL BATTLE WITH ISLAMIST FIGHTER WHO CLAIMS HE SPIED ON COUNTRY'S BEHALF
Prosecutors said Davis, who left his home in London and traveled to Syria in 2013 to join the armed conflict there, enlisted his wife to persuade a friend to bring him 20,000 euros ($21,400) to support his cause. The friend was stopped at Heathrow Airport in 2014, and Davis's wife, Amal El-Wahabi, was convicted of funding terrorism.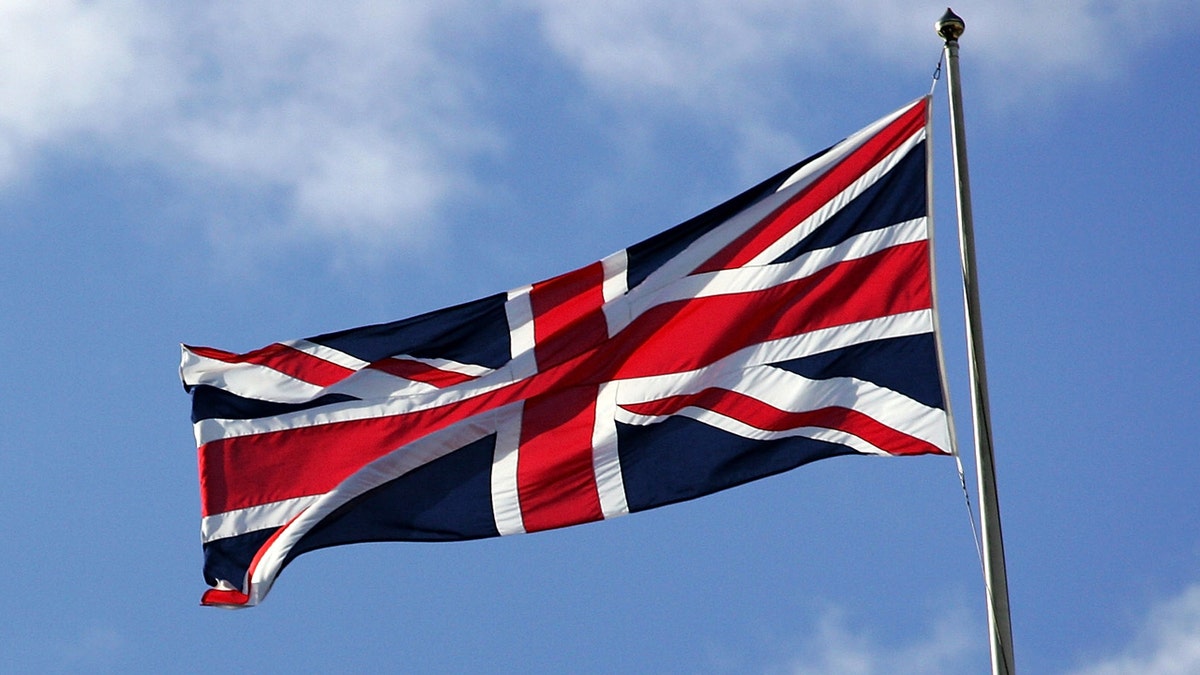 Davis' defense lawyer, Mark Summers, issued an apology to the Syrian people on his behalf, saying he and others like him "caused more harm than good."
British authorities had long suspected that Davis was part of an IS cell known as "The Beatles" — so called because of the men's British accents — that tortured and killed Western hostages in Syria a decade ago, when IS controlled a large swath of Syria and Iraq.
TENNESSEE MAN CONVICTED FOR ATTEMPTING TO PROVIDE MATERIAL SUPPORT TO ISIS
Davis has denied being connected to the cell.
Two members of the "Beatles" cell, Alexanda Kotey and El Shafee Elsheikh, were captured by U.S.-backed Kurdish forces in 2018 and are serving life sentences in the U.S. A third, Mohammed Emwazi, was killed in a drone strike in 2015.
Summers asserted during the trial that prosecutors in the U.S. decided last year they would not seek to put Davis on trial as a member of the cell due to insufficient evidence.
CLICK HERE TO GET THE FOX NEWS APP
The judge said he was sentencing Davis for the offenses on the indictment and not for the reported allegations.