Hungary Prime Minister Viktor Orbán said he does not want his country to copy the "failed migration policies" of Western Europe that he suggests led to terrorism, gang wars and other Western violence.
In a post on X, the platform formerly known as Twitter, Orbán also said he does not want "mini Gazas" in Hungary's capital of Budapest.
"We made a tolerance offer to Brussels: every country can deal with #migration the way they want to, but they cannot force #Hungary to copy the failed migration policies of Western Europe," he wrote. "We don't want #terrorism, gang wars and mini Gazas in Budapest!"
It is unclear what exactly he meant by his statement about Gaza, but it comes in the wake of ongoing violence in the region between Israel and Hamas terrorists. Orbán has previously banned pro-Palestinian protests in Hungary, describing them as "pro-terrorist."
HUNGARY SEEKS EU ACTION AGAINST BULGARIA'S TRANSIT TAX ON RUSSIAN NATURAL GAS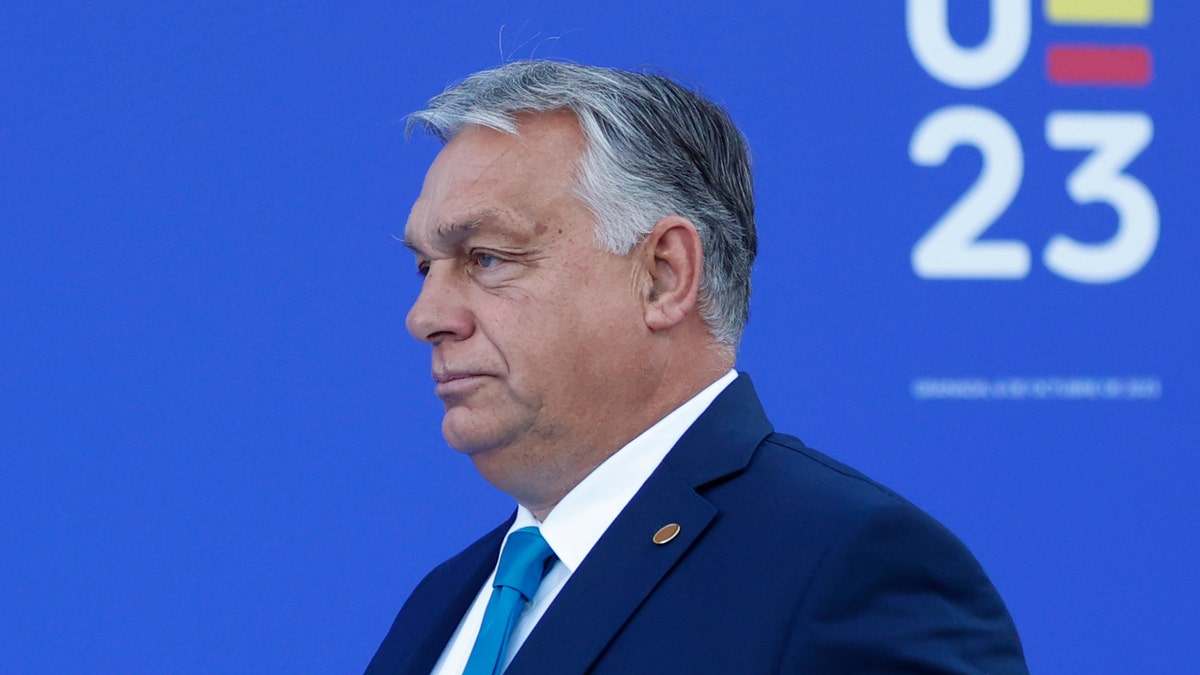 More than 11,000 people have been killed in Gaza and Israel since Hamas launched its largest attack against Israel in decades on Oct. 7, prompting military response from Israeli forces. Thousands more have been wounded, and many others have been taken hostage by Hamas and raped, tortured and murdered.
Orbán was commenting on the European Union's policy towards migrants that he does not support. The prime minister said he believes the migration solution is for each country to make its own migration policies.
ORBÁN COMPARES HUNGARY'S EU MEMBERSHIP TO SOVIET OCCUPATION IN FIERY SPEECH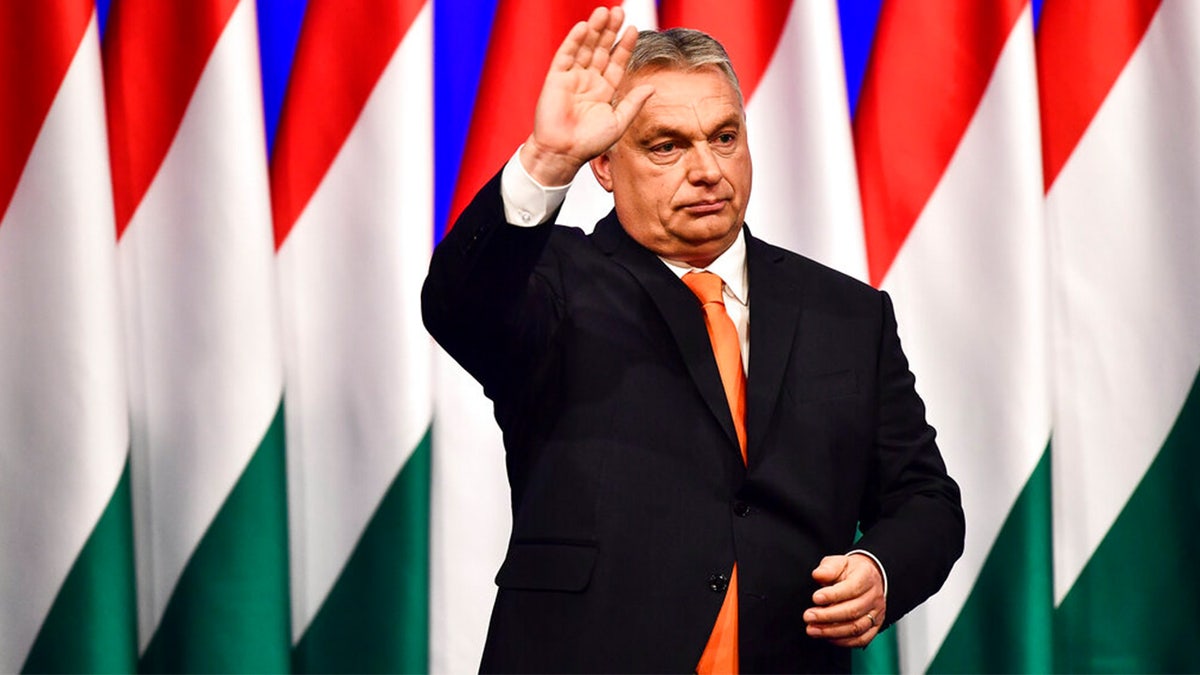 CLICK HERE TO GET THE FOX NEWS APP
"I always say that we have a tolerance offer," Orbán said in a video accompanying the post on X. "I tell this to the Germans, the French and the Brusselians: you did it the way you did it, do it the way you do it. We don't want to tell you whether it is good or bad. We ask one thing, that you tolerate us doing it differently because this is our country, this is our business. Leave us alone."
"Don't try to tell us who can stay in Hungary," he continued. "Don't send migrants here whom it was a mistake to let into your country, and you want to get rid of them by sending them here. Don't do that. Tolerate the fact that this is a different country, that we have not made a mistake, that we have a different position and that we don't want to become like you. We don't want mini Gazas in the districts of Budapest. And we don't want terrorist attacks, gang wars and all the things we see in the big cities of Western Europe.