A Jewish school in the Canadian city of Montreal was the target of gunfire early Sunday for the second time in a matter of days, antisemitic acts the city's mayor says cannot be accepted.
Bullets struck the Yeshiva Gedola of Montreal in Quebec city's Côte-des-Neiges neighborhood, a Montreal Police spokesperson told the CBC. Officers arrived and found impact marks from gunfire on the building and shell cases nearby.
While it was unclear whether anyone was inside the building at the time, no injuries were reported. Police said no arrests have been made.
Montreal Mayor Valérie Plante wrote on X that such acts of violence will not be accepted in the city.
HARVARD, COLUMBIA, OTHER TOP UNIVERSITIES RAMPING UP EFFORTS TO COMBAT ANTISEMITISM AFTER INTENSE BACKLASH
"The @SPVM is fully mobilized to shed light on this event and find the culprits," the mayor wrote. "We absolutely must combat anti-Semitism. All Montrealers have the right to feel safe."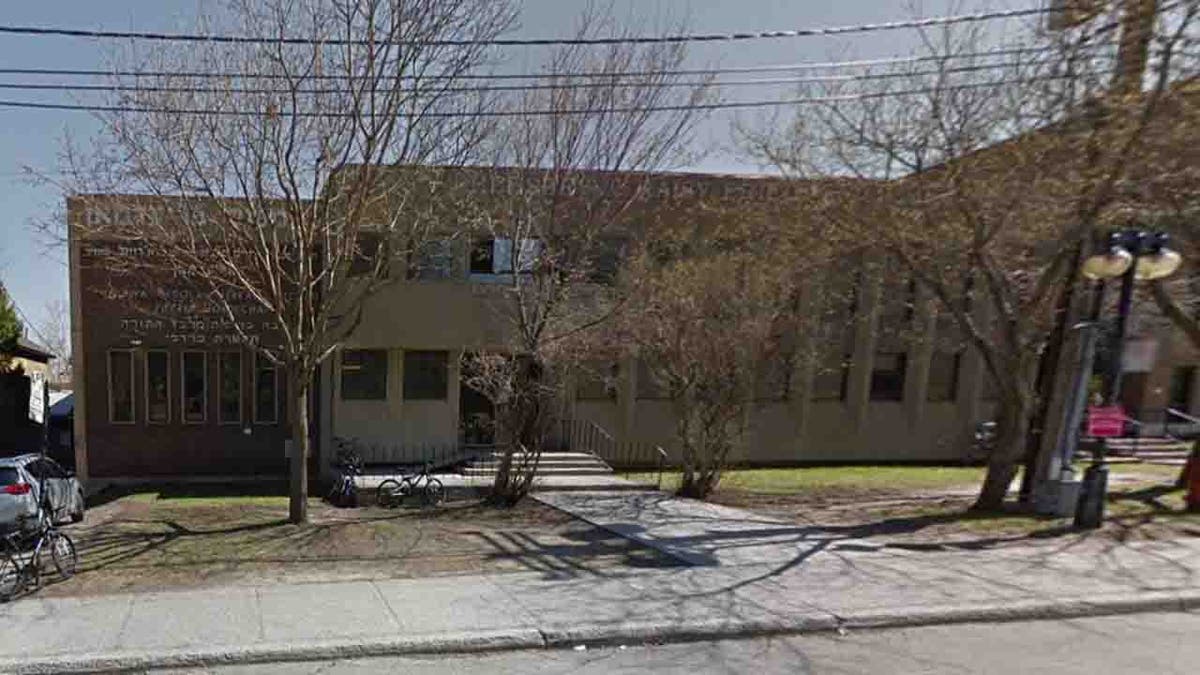 Yeshiva Gedola and the Talmud Torah Elementary School were both the targets of gunfire on Wednesday night, police previously said.
In both instances, police say the callers said the front doors of the buildings had been struck by bullets, but nobody was inside the facilities at the time and there were no injuries, according to the CBC. 
WOMAN, 54, ARRESTED FOR HATE CRIME AFTER ALLEGEDLY SLAMMING LOS ANGELES SYNAGOGUE GATES
Another incident occurred last week at Concordia University in Montreal during an altercation between pro-Israel and pro-Palestinian supporters that left three injured.
Canadian Prime Minister Justin Trudeau on Thursday called the unrest "unacceptable."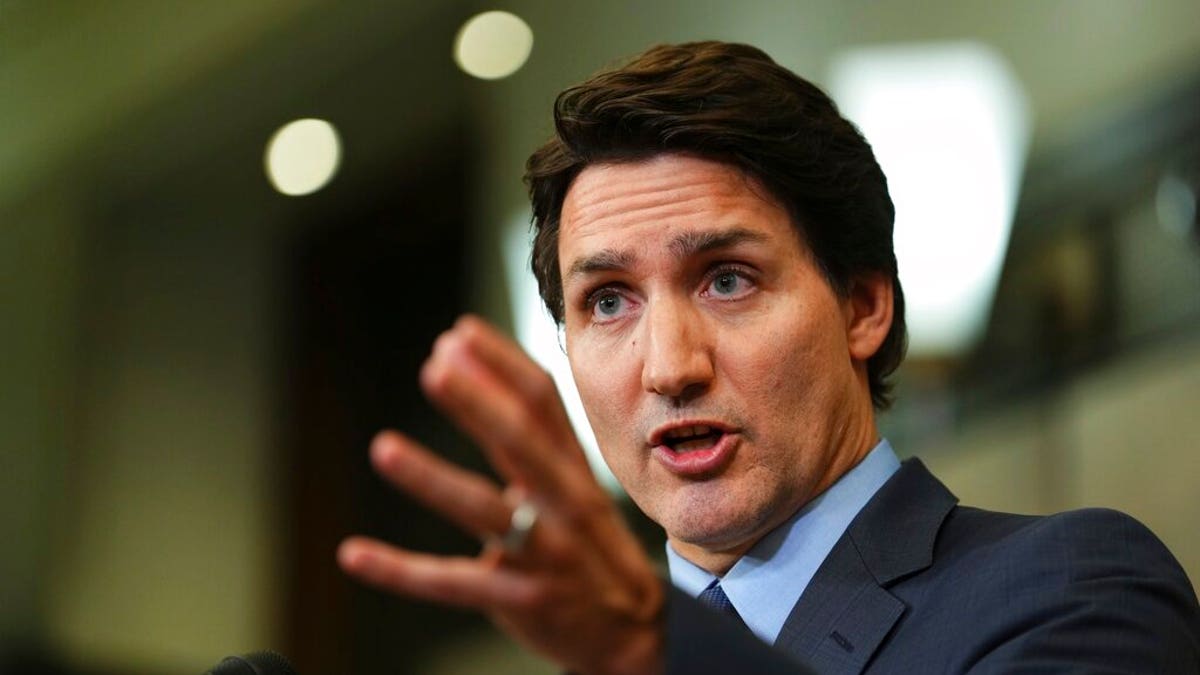 "I understand that people are so profoundly disturbed by what they see happening there," Trudeau said, according to Reuters. 
But he added that "violence, hate, anti-Semitism, Islamophobia and scenes such as the ones we saw in Concordia University or shots fired at Jewish schools overnight — all of that is unacceptable." 
Fox News' Greg Norman contributed to this report.